Providing Specialized Transportation for Military Personnel
Hanza's Soldier Xpress is a family-owned and -operated company that specializes in providing safe, punctual, and superior military personnel transportation. With our commitment to excellent customer service, we always make sure that our prices are competitive and our team is flexible for various changes on the agreed-upon arrangement.
Hanza's Soldier Xpress was established in 2013 when we, the Hanza family, purchased Soldier Xpress, an existing military transportation business founded in 2005.
Soldier Xpress was already an established company with strong ties to Fort Sill in Lawton, OK. The company mainly transported basic training graduates to the Lawton and Oklahoma City airports. When we acquired the company, we quickly realized the potential for growth. We now regularly transport soldiers to and from a long list of Army installations including, but not limited to, the following:
Fort Carson, CO
Fort Chaffee, AR
Fort Hood, TX
Fort Huachuca, AZ
Fort Irwin, CA
Fort Leonardwood, MO
Fort Sam Houston, TX
In addition, we facilitate the move for various Army National Guard units to and from Fort Sill, as well as some units in Arkansas and Texas. Our team also works closely with the United States Marine Reserve Unit in Broken Arrow, OK.
As business increased, we initially had to have subcontractors to cover some, which led to the purchase of an established charter company based in Wichita Falls, TX. That purchase increased our fleet by four large buses and included an established customer base that concentrates on multiple day charter trips.
We believe that our growth is a direct reflection of our employees' commitment to customer service, respect, and proper treatment of our customers. Our team knows how to handle different personnel, including 18-year-old basic training graduates and senior citizen groups, as well as various church retreat attendees.
We run our operations 24 hours daily. This is because the last pickup time at the Lawton-Fort Sill Regional Airport at Lawton is at 2200 and the first pickup at Fort Sill to the Will Rogers World Airport at Oklahoma City is at 0015.
When we acquired the motor coach company, the fleet was composed of only five coach buses. Now, we have 28 coach buses, 5 vans, 1 Suburban, and 2 baggage truck and trailers.
Currently, three siblings are involved in the day-to-day operations. We also have 11 full-time staff and 45 part-time drivers who remain dedicated to transporting our passengers as safely and effectively as possible.
Together, Bret, Barry, Kathryn and Stanley run the daily operations of Soldier Xpress.  If you are needing charter services, just contact the office and we will be here to assist you.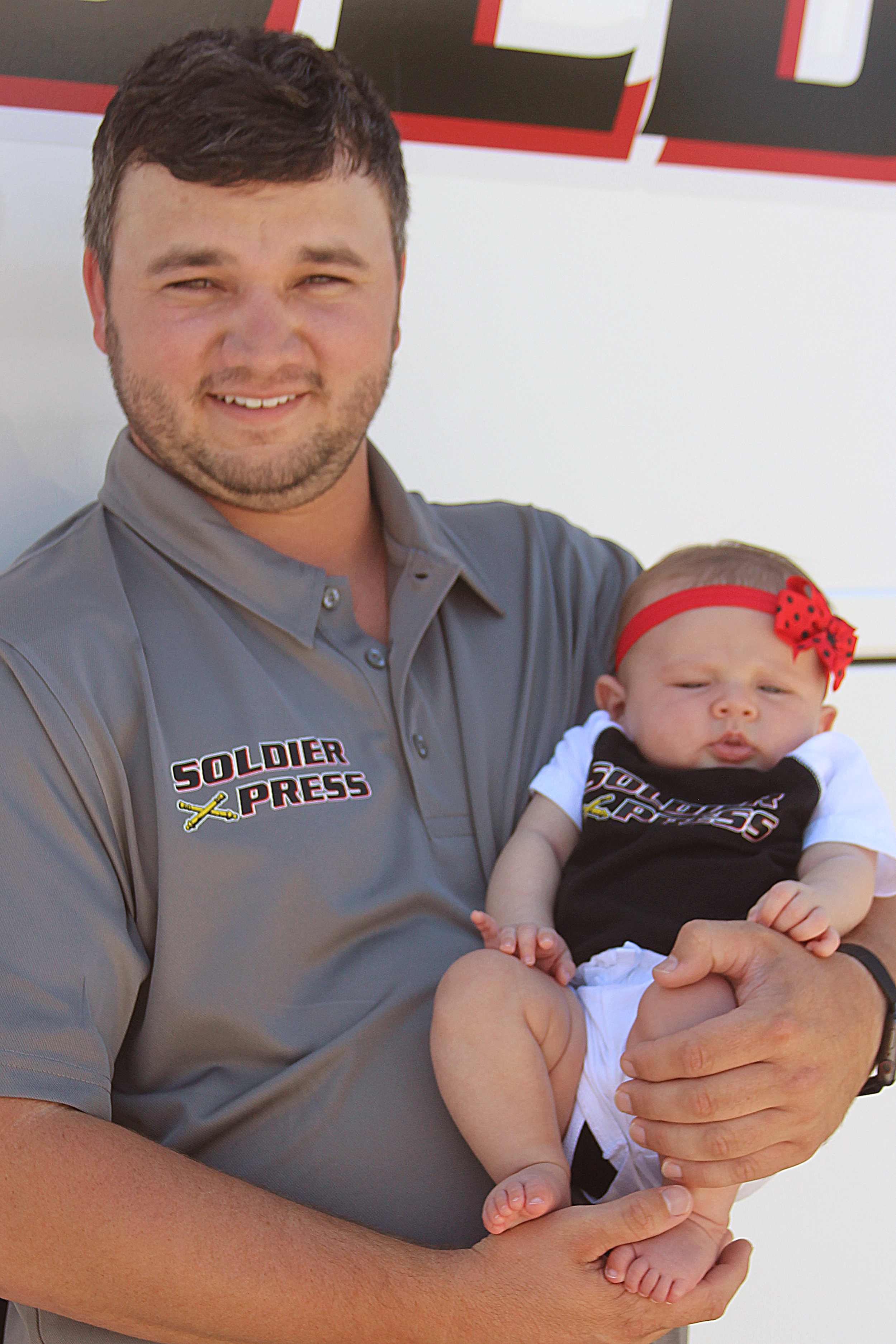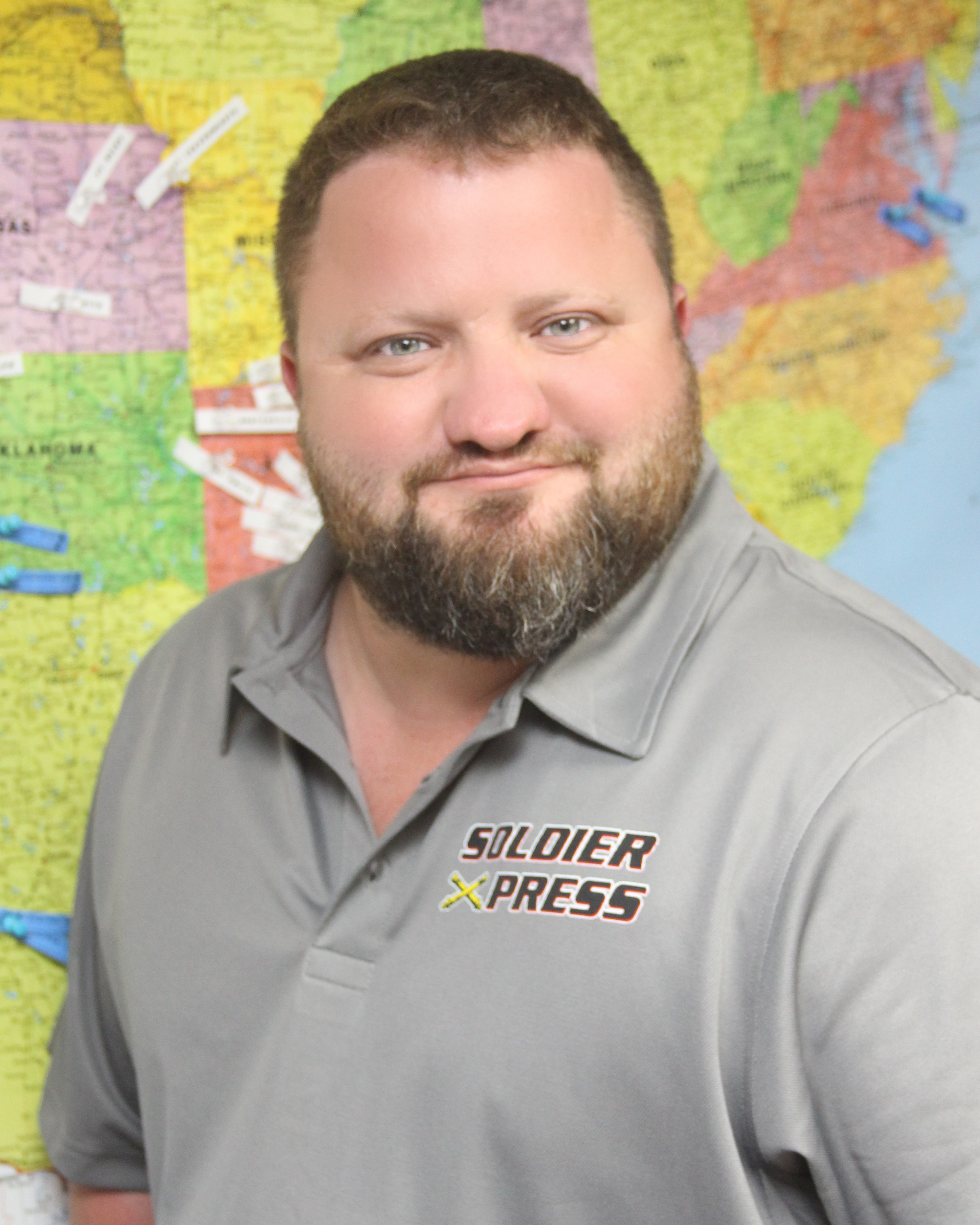 Barry Hanza
Director of Transportation